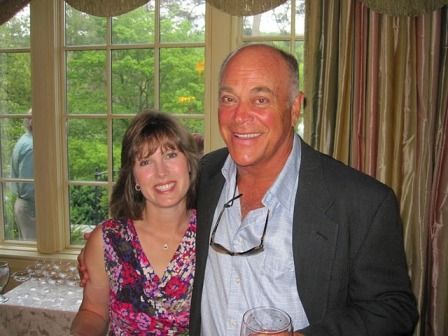 The beautiful home of Joy and Emmett O'Neal was the setting for a reception on Saturday, April 17, 2010, honoring artists donating their work to benefit First Light Homeless Shelter. First Light Board and Gala Committee members greeted and mingled with the artists over cocktails and hors d'oeuvres discussing art and other auction items that will be available at the upcoming First Light Gala. The 12th annual First Light Gala "Building Foundations" will be on May 1, 2010 at the Doubletree Hotel in downtown Birmingham.
Artists making generous donations for the Gala include Nall, Frank Fleming, Amasa Smith, Tena Payne, Carol Misner, S. Mark Roberts, Laura Qadri, Zanaida Griffin, Jan Cash, Susan Oliver, Michael Barney, Trés Taylor, Juanita Walker-Alexander, Maggie Grier, Ben Carlisle, Miriam McClung, Sogni, Mary Lynn Robbins, Ann Phillips, Allison Norris, Sally Wood Johnson, Suzanne Chenoweth, David Joseph Self, Claire Cormany, Galatea, Donna Leigh Jackins, Betsy Miree, Pat Hare, Sandy Tilt, and Darrell Ezekiel.
First Light staff members Ruth Crosby, Deborah Everson and Shannon Horsley were there along with Scott Ford (Gala Chair), Blair Sandford (Board Chair), Tiffany Chiang, Martha Elliott, Lanita Engates, Jeff Morrison, Nicole Williams, Melissa Brisendine, Faith McDonough, Jamie Sandford and others.