---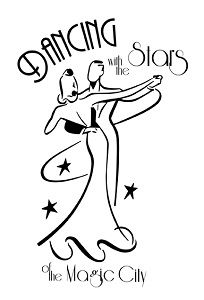 Please join us for
Dancing with the Stars of the Magic City
Presented by Surgical Care Affiliates
A project of the First Light Young Partners
6:30 p.m., Thursday, October 6, 2016
Old Car Heaven, 3501 First Avenue South, Birmingham, Alabama
(Food trucks, cash bar open at 5:30 p.m.)
Dance Competition
​Food Trucks
Fun!!!
---
---
Starring:
Morgan Trotter Copes and Katie Rose Stephenson
Katie Roach Dudley and Sterling Burroughs
Coach Rob Ehsan and Jaima Miller
Scott Wells Ford and Denise Katz
Honora Gathings and Jenna McCoy
Jan Hunter and Hannah Strauch
Meaghan Thomas and McCall Scofield
Representative Patricia Todd and Mackensie Garlow
Click here to visit, share and like our Facebook event page and to learn more about these stars who will make First Light shine!
Tickets are just $25! 
Online registration is now closed but tickets will be available at the venue. Come see the stars that make First Light shine.
Help your favorite star win the coveted Torch People's Choice Award by inspiring the most support for First Light.  
---