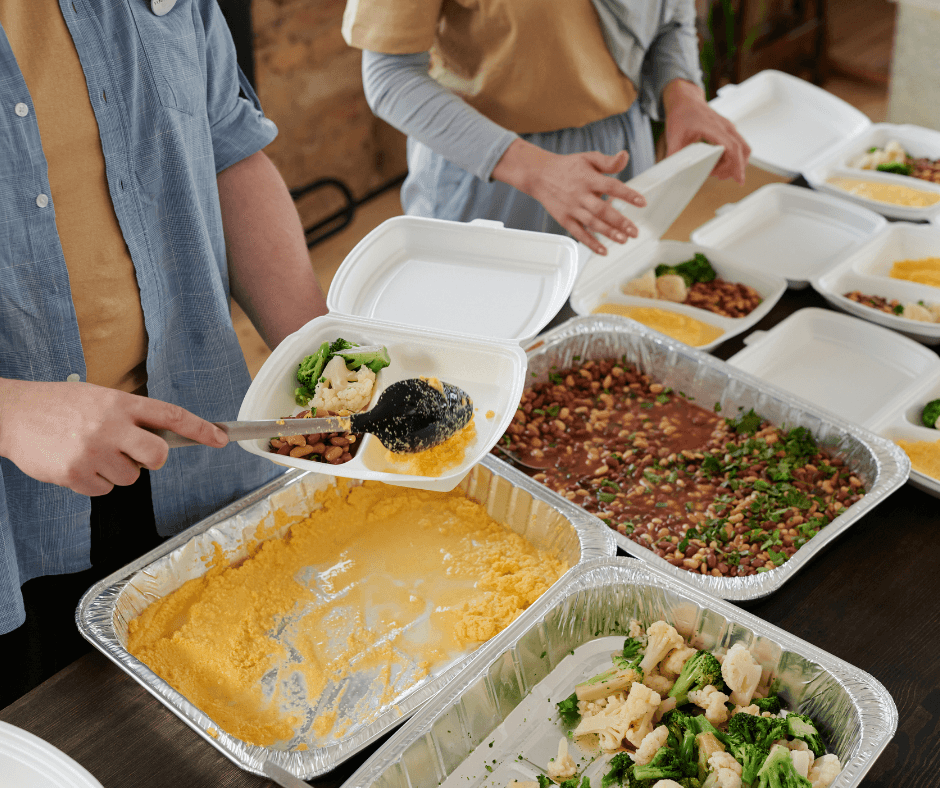 Meal Calendar
Are you interested in providing and serving a meal for the guests of First Light?  Take a look at our Meal Calendar and available meal dates.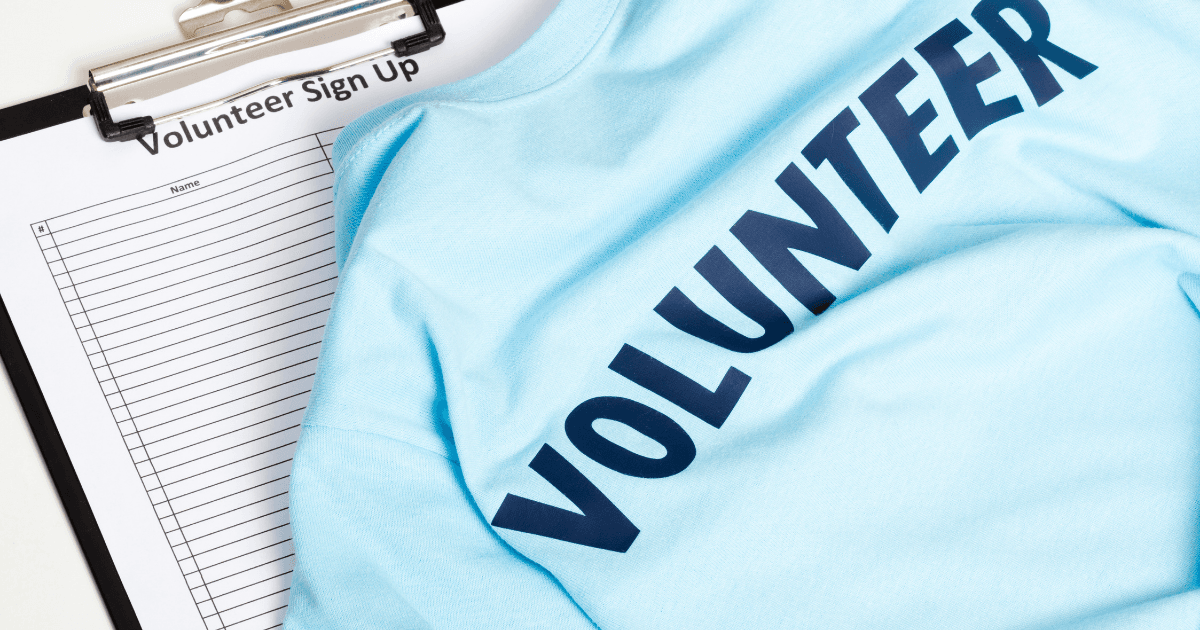 Volunteer Interest Form
The guests we serve are in crisis, whether from the trauma of finding themselves homeless, or their general state of feeling alone, afraid or without hope. Become a volunteer.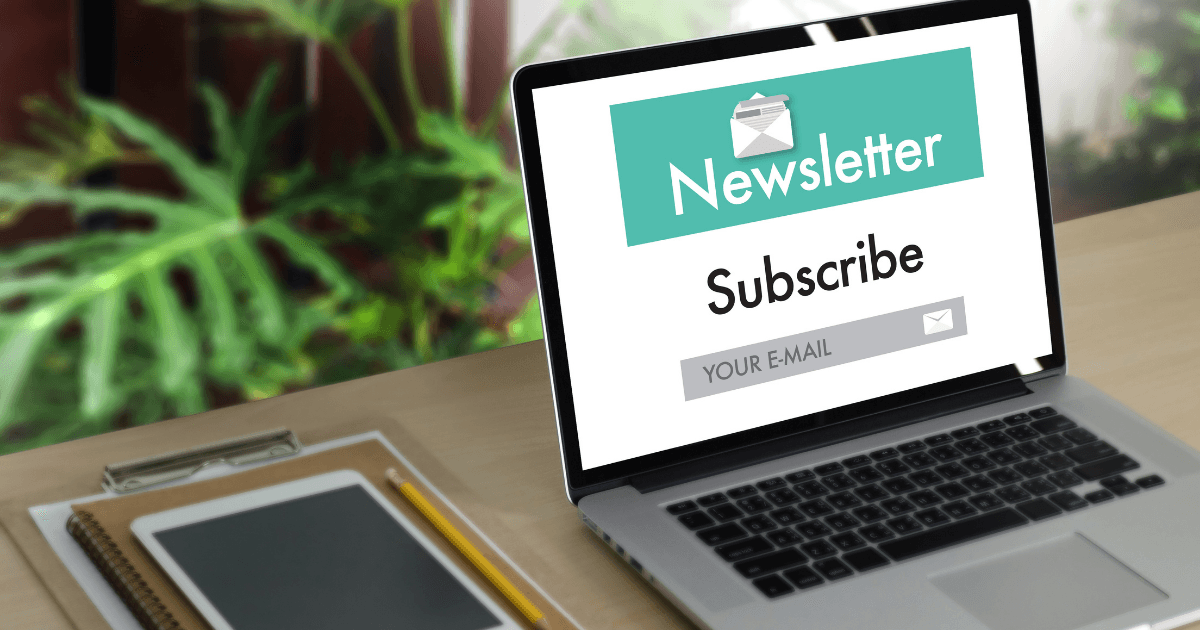 E-Newsletter
Subscribe to our monthly e-newsletter for up-to-date information on volunteer opportunities, events, and all things First Light.